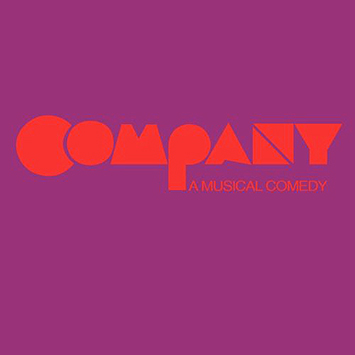 There have been many Company recordings, but none come even close to this one.
My turning point as a record producer. Company was big Broadway hit written by Stephen Sondheim.
It had been customary for these huge Broadway hits to be produced for records by the legendary Goddard Lieberson, a brilliant recording director and the president of Columbia Records.
For some reason, Lieberson bowed out and asked me to step in. I took advantage of this opportunity to further exploit action and sound effects as well as the songs themselves. The recording session, filmed by award-winning documentarian D.A. Pennebaker, took eighteen and one half hours. The musical starred Elaine Stritch who, utterly spent at the end of our marathon day of recording, fell apart, voice and all, as we struggled to complete the recording with "The Ladies Who Lunch." After several unsuccessful tries, we agreed, sometime before dawn, to call it a night. Stritch returned to the studio later in the week, in makeup from a Wednesday matinee, and nailed the song in one take. The DVD of this is still available.
This recording was the first of many that I made of the works of Stephen Sondheim over the next fifteen years.